06 34 69 83 49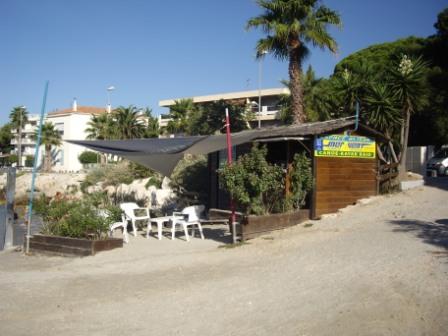 Bienvenu sur le site de
CANOE KAYAK RAIDS : 06 34 69 83 49
location de canoës kayaks de mer plage Saint Jean à
La Ciotat
Tel :06 34 69 83 49 canoekayakraid@hotmail.fr

Des promenades en mer vous sont proposées dans la baie de La Ciotat, les calanques, l'île verte et ses alentours.
Sur ce site, vous allez trouver une description du matériel mais aussi photos et informations sur les sites à découvrir.
Ouvert de mai à octobre.
Au cœur du parc des calanques, face à l'île verte dans la baie des anges La Ciotat s'offre aux amoureux de la mer et de la nature.
L' île verte vous fera rêver. Les calanques et les grottes de mer se laisseront approchées.
Détente sportive à la portée de tous, le canoë vous permettra de découvrir la cote différemment.
Nous contacter : mail to : canoekayakraid@hotmail.fr
Tel :06 34 69 83 49

Welcome to the site CANOE KAYAK RAIDS canoe rental kayaks at La Ciotat canoekayakraid@hotmail.fr


Tel: 06 34 69 83 49
The boat trips are available in the Bay of La Ciotat, coves, green island and its surroundings.


On this site you will find a description of the equipment but also pictures and information about sights to see.


Open May to October.

At the heart of the park creeks, opposite the green island in the Bay of Angels La Ciotat offers lovers of the sea and nature.


The island green will make you dream.
The coves and sea caves leave approached.


Relaxation sport for everyone canoeing you will discover a different document.


Contact mail to: canoekayakraid@hotmail.fr


Tel: 06 34 69 83 49
>